2 tags
Where can I watch season 3 of Downton Abbey? I prefer not to download anything.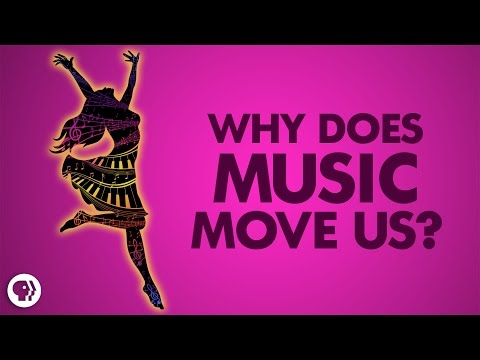 If this were May 2, 1998:
mypatronusisyou: simplypotterheads: Right now, both sides are tending to their dead and injured and Harry is walking through the forest to meet Voldemort. Alone. EVERY FUCKING YEAR
2 tags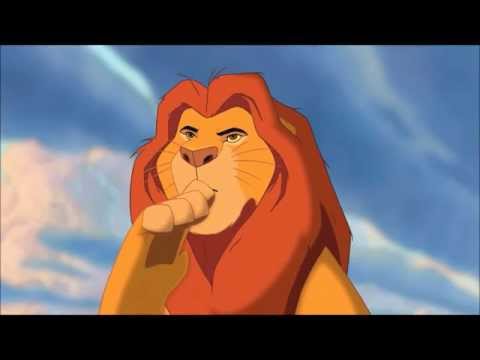 6 tags
5 tags
"Well firstly we sat down and looked at what kinda attention DR-TB needs. For..."
– Phumeza, who has permanently lost her hearing due to the side effects of her treatment for extensively drug-resistant tuberculosis, writes about the changes she is having to make in her life, as well as contributing to MSF's tuberculosis manifesto (via doctorswithoutborders)
2 tags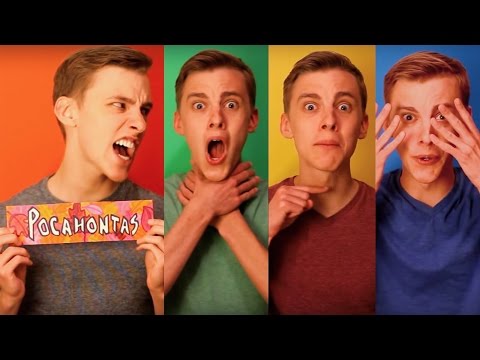 witchesgetsnitches: luigisorchestra: bowtiesandbiscuits: 15th of March 2012. Ordered a Caesar Salad today, proceeded to stab it 23 times before consumption. Nobody else found it as hilarious.  OH MY LORD I CAN'T EVEN HISTORY NERDS ARE THE BEST NERDS I have had this post saved since last month just waiting for the day.
1 tag
"I love sleep. My life has the tendency to fall apart when I'm awake, you know?"
– Ernest Hemingway   (via sickflower)
Watch
northerncrescentiron: This is a video of how we forge out our railroad spike knives. It's a quick video that we shot with my iPhone and I edited using iMovie. LIKE AND RE-BLOG THIS AND YOU MY BE ONE OF 3 PEOPLE TO BE PICKED AT RANDOM TO RECEIVE A FREE RAILROAD SPIKE KNIFE. I WILL CONTACT AND POST THE WINNERS ON APRIL 15TH 2013. YOU JUST GIVE ME YOUR ADDRESS AND IT WILL SHOW UP IN THE MAIL. I...
flyingonthefriendshipship: Would you kill him in his bed? Thrust a dagger through his head? I would not, could not, kill the King. I could not do that evil thing.  I would not wed this girl, you see. Now get her to a nunnery. ~ Green Eggs and Hamlet 
US Ambassador to the UN asks colleagues to stop... →
democratsaresexier: I'm sure tackling world issues gets stressful but wow.
boxotron: I keep forgetting to stop eating this is a problem
4 tags
1 tag
3 tags
sorry everyone.
All for nothing I guess
5 tags
3 tags
Lizzie Bennet Playlist →
edwardspoonhands: hodgepodgeandgallimaufry: Seriously are you not watching this yet?  This playlist includes all LBD 'verse videos in order.  Just in case you have nothing to do for the next 12 hours.
3 tags
1 tag
Anonymous asked: how was the interview? what were you asked?
3 tags
Brown interview in less than 2 hours
and I am freaking out
2 tags
1 tag
2 tags
mcginty-damian: est-offensa-et-mirari: deppsydoodle: deppsydoodle: why is peter pan always flying? he neverlands I love this joke because it never grows old omg you little shit
1 tag
8 apps to start, 9:41 to go
oh my god.
1 tag
vwoorp-vwoorp-tardis: I'm gonna jump on the bandwagon and say that everyone who reblogs this will get their name in River Song's journal. EVERY. SINGLE. PERSON.
2 tags
chiicharron: sooo i've been wanting to do this for a while now and i finally have an idea on how to do it so uhm Reblog and i will draw you a pony based on your url. like this one: and i will post it in this side blog and tag your url! and send you a message when its done maybe but this way it wont be eaten by tumblr! (also im using a base) if ever this reaches 2000 ill stop there tho
8 tags
2 tags
aaaaaaaaand...
rejected
3 tags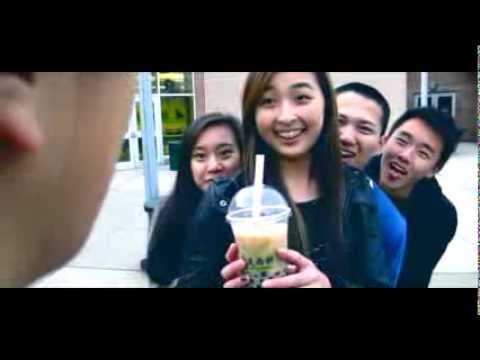 3 tags
2 tags
5 tags
2 tags
3 tags
2 tags
didyougetmytext: the-vashta-nerada: i used to piss off my english teacher by making stupid csi puns every time a character died in hamlet like we got to the part where ophelia died and i borrowed a kid's sunglasses and i was like "looks like ophelia…was drowning her sorrows" i almost got kicked out every day but it was worth it #looks like laertes….got the point #looks like it's...